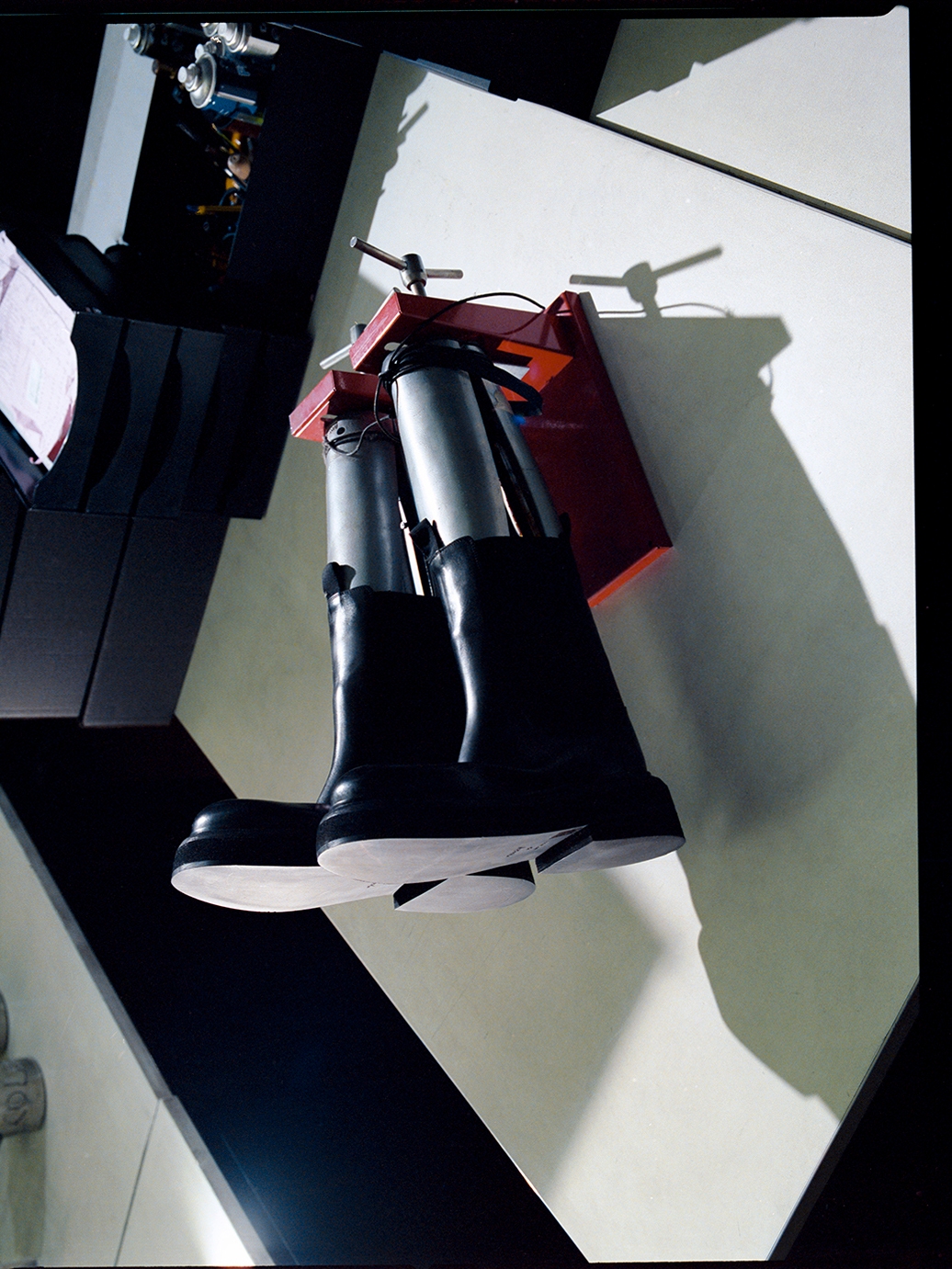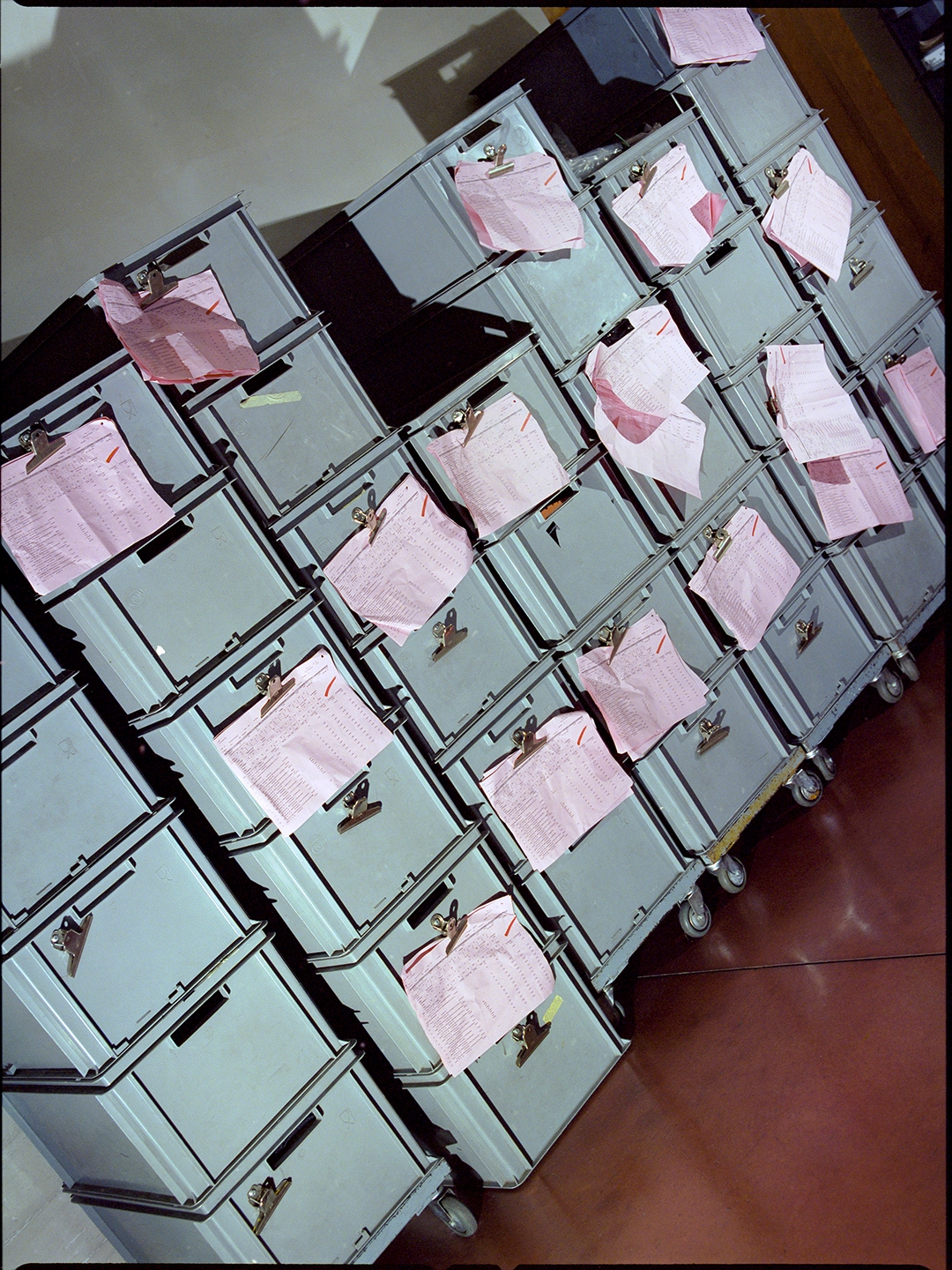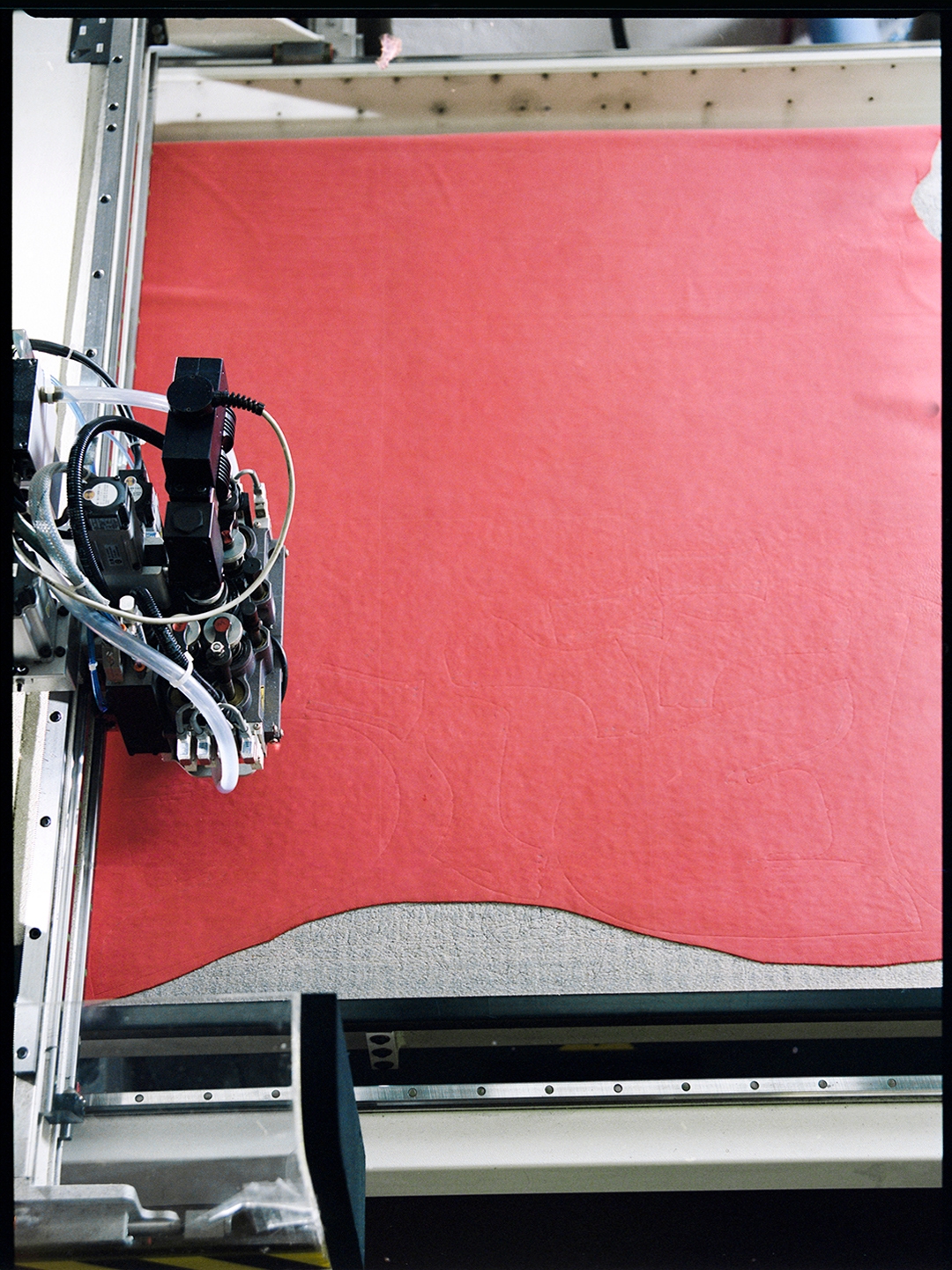 Customer Care / For any questions regarding your order, shipment, invoice, or returns and refunds, please contact shop@marsell.it
Orders
All items are subject to availability and payment verification. You will receive a shipping confirmation once your order is shipped. From your location you can pay with PayPal, Visa, Mastercard, Maestro, AMEX, Discover.
Shipping & Delivery
The average delivery time is 24—48 hours for Europe and 48—72 for the rest of the world. Shipping is always free. Duties are included.
If the delivery of a package is refused by the customer and it has to be shipped back to Eurasia, Eurasia will charge the customer with the Shipping Fees (back and fourth from Eurasia headquarter in Italy) and all the Customs Duties payed to export the item/s to the shipping address and to import them back to Italy. These costs will be deducted from the refund.
Returns & Refunds
In case an item should not be to your satisfaction or the right size, you can return it within 14 days.
Free returns
Free returns are possible worldwide within 14 days for items with the security tag still attached, unused and without any damage. Please note that we must receive the returned items before the 14th day, so we suggest to schedule a pickup at seven days after receiving your order.
Return process
To initiate a return, please enter in your personal account, click on 'View order' and go to return. On the returns page, please flag the items you would like to return, and in case of a multiple return enter the quantities for each item.
Once we receive your return request, we will send you the shipping label to be sticked on the box. You can choose between bring the package at the nearest Access Point or book a pick up.
At this point, please fill in the paper return forms you received with your shipment:
For returns from UE countries, please fill in one return form and place it in the shipping box.
For returns from countries outside Europe, please fill in 4 return forms. Please place one copy inside the shipping box, and give three copies to the courier at pickup or at the Access Point for customs reasons. Please make sure that all forms show the correct items and totals that will be returned.
Please always return all items with all shoe boxes or bags, and place them inside an outside a shipping box.
In case you send back the exact number of items you received, please use the same box, otherwise if for instance you return 1 item of 3 please feel free to use a smaller box.
Please place one copy of the return form in the shipping box and seal it.
Return process for non-registered users
If you do not have an account on the Marsèll site you can request a return by manually filling in the fields on this page.
Refunds
We will refund your return after receiving the package and after checking the state of the returned items. Your bank may take a couple of days to deposit these funds, so it is normal to experience a small delay.
In case any item arrives damaged, please contact us within 48 hours via email at shop@marsell.it. If we have stock for the same product, after receiving and checking the returned item, we will send you a new one. If we are out of stock, you may choose a refund or a different item.
We will make sure to notify you of every step of the return/refund process by email.
Policy
Only unworn, undamaged items, with the security tags attached and original packaging intact, can be refunded.
Please be careful with the products while trying them on. Please return them in same conditions as You received them.